Remember when it was announced a year or two ago, that soon you'd be able to 3D print your Star Trek Online, and literally within a month of this announcement the company that were going to do it, went under?
Guess what? Second time lucky maybe?!
That's right, officially announced on February 20th via the Facebook Page for STO, you will (again) be able to 3D print your ships directly from Star Trek Online and recieve them as a model directly to your mailbox!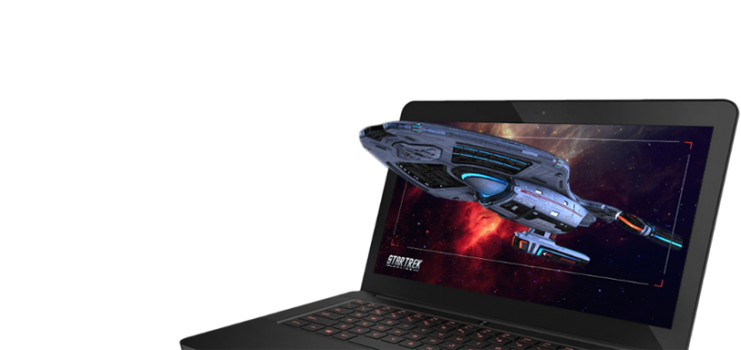 Perfect World & Cryptic have teamed up with the team at Mixed Dimensions with the goal of introducing the custom Star Trek ships into the community of STO fans. The end result will be a 12' model made of resin which will come in three different tiers. A single colour version, a primed model ready for your painting at home, and a hand painted version, painted by the talented artists at Mixed Dimensions.

Players will be able to design their own ships in the game, and upload their design to the Mixed Dimensions website for printing. Fans will also be able to order from 20 of the most popular ships in Star Trek Online.
At time of writing, there has been no pricing announced, for custom or pre-made ships. And the planned launch is sometime in March 2018.
Below are just a few pictures of the Pathfinder Long Range Science Vessel model primed and painted.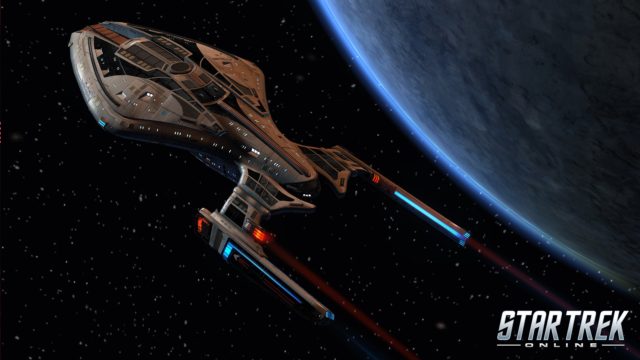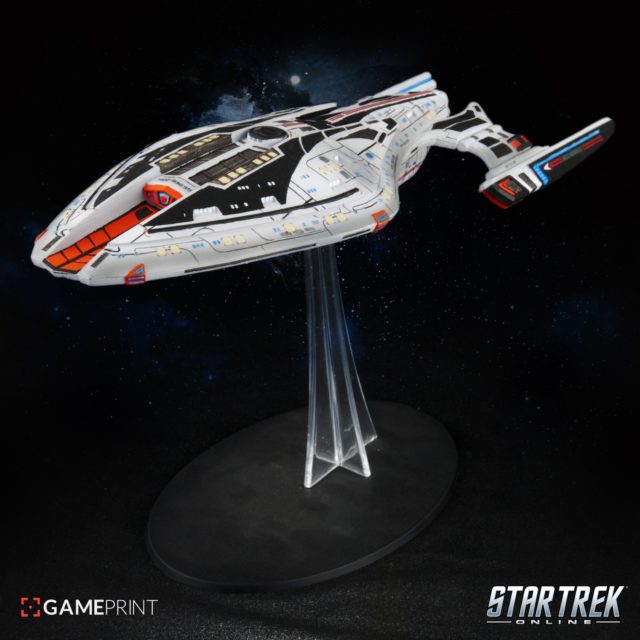 Remember, Star Trek Online is Free To Play and is playable via ARC or Steam game clients, XBox 1 and PS4.
Register for an account now at http://www.arcgames.com/en/games/star-trek-online and join in the fun Boldly Going Where Some Men Have Gone Before!!