Verdant Skies is a life simulation game born from a love for games like Harvest Moon and a desire to create something unique with modern gameplay and deep storytelling. Ensure the success of the colony as you make friends and pursue romance with a diverse cast of characters.
Verdant Skies is the latest game brought to us by Howling Moon Software, a small indie developer mostly known for their work in building gaming engines.
However, their true passion (as stated in their bio), is for creating their own game titles such as Verdant Skies.
The idea for the game was formed through Beth and Andy Korth (Narrative and Programming respectively)'s mutual love of games such as Harvest Moon, Rune Factory and Animal Crossing; and existed in concept far before going into development May 2014, undergoing a huge change in design and game engine in March 2015, and finally seeing release late 2017.
The game centers on the character's avatar – which is fully customizable in gender, skin tone, clothing and accessories – crash landing on a planet (which as luck would have it was their destination already), and starting a new life with a sizeable debt on said planet.
The main game mechanic of Verdant Skies, is building, both in terms of harvesting resources to construct new items, and performing tasks for the locals in order to build relationships with them, the end game of which would be to pursue a romantic relationship with the character of your choice.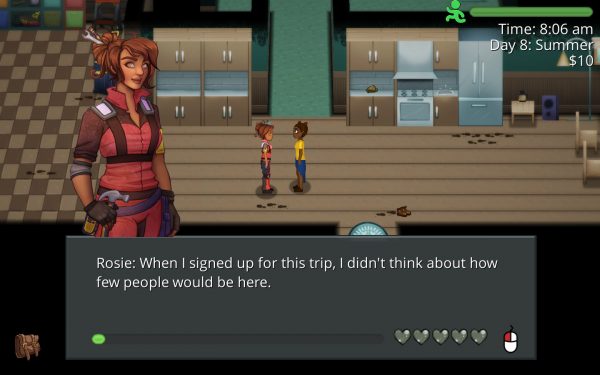 This leads me into one of the most pleasant aspects of the game, the inclusiveness. As mentioned above you can customize your character's gender, you can select the usual male or female, but the game will allow you to use a non-binary selection if you see fit, the same goes for the relationships, with any character being a potential match, assuming you put in enough work in building the relationship with them.
Verdant Skies also incorporates a few menu options into the game that further their inclusive leanings, with both options to slow down aspects of the game for people with motor disabilities, and an option to influence the colors in case of color blindness; and it is this level of heart and inclusivity where the game really shines, taking what could be essentially a remake or knock off of a beloved franchise and injecting it with a real sense that the game was crafted by very caring people.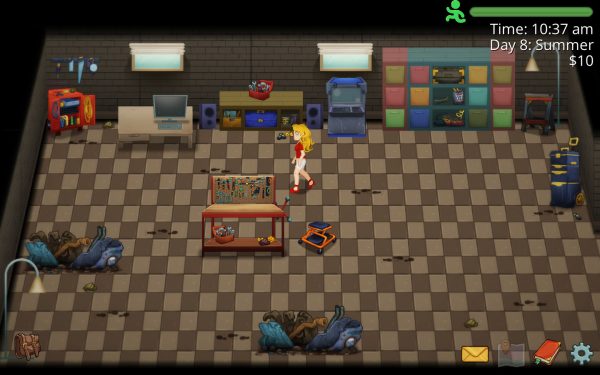 The music and art of the game (handled by Troy Strand and Lizzie Siemers respectively), are both lovely and fit the overall feel of the game perfectly, with Troy's music being relaxing, plaintive and occasionally bouncy, but never overbearing; and Lizzie's hand painted artwork evoking the feeling of exploring a piece of artwork.
Overall the game is a very pleasant experience, one that you probably already know if you'd be interested in going on if you are familiar with their chief inspirations already.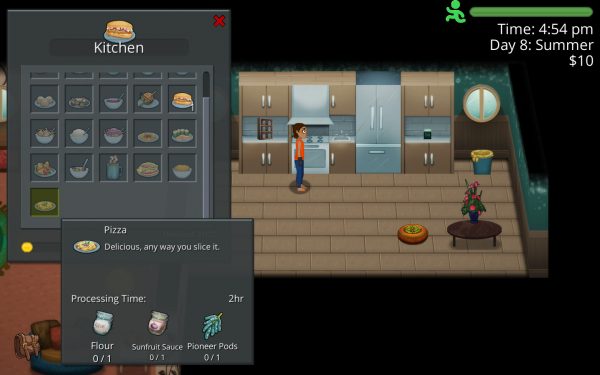 Verdant Skies gets a Barn storming 7/10 from us!  ~TGB-Sirhc
You can also check out some gameplay in our review video here:
You can also check out and buy Verdant Skies on STEAM, and follow them on social media at Twitter & Facebook