This is a
blog post
. To read the original post, please
click here »
San Diego Comic Con has been revealed to be the place that more information about the Halo: Master Chief Collection is to be given out to the public, specifically around Halo: Nightfall – a live-action digital series to be released on a weekly basis starting from the game's release date of November 11th 2014.
The game itself will have a panel to itself and it's probable that the talk about Nightfall will be a part of it. Microsoft says it will be a place to be the first to get the details on the story of the series and the production of it, with the panel hosting guests such as 343 Industries' Kiki Wolf, Halo franchise director Frank O'Connor and "key Halo: Nightfall cast and crew".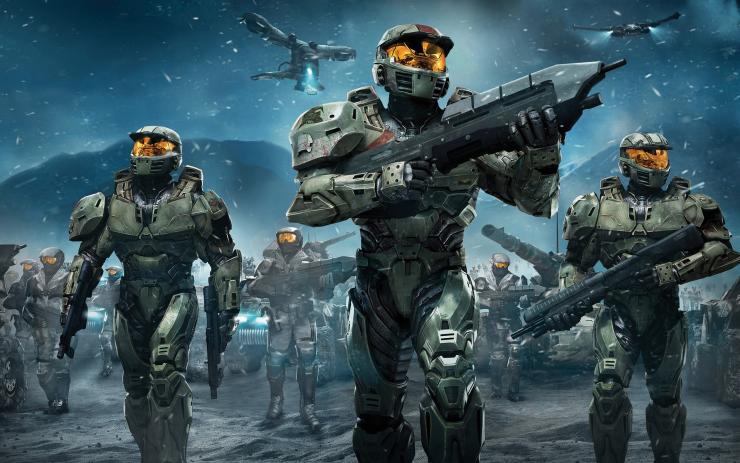 Other games at the event include Sunset Overdrive, which also has its own panel, as well as around 20 playable games including Evolve, Fables Legends and The Crew. The event itself will take place July 24-27 at the San Diego Convention centre.
_________________
Yes that's Minecraft-me in my av. Done by Reiu who is damn talented!