This is a
blog post
. To read the original post, please
click here »
Microsoft are making some major jobs cuts in the European teams reportedly, with some claiming up to 75 percent of the jobs in the EMEA (Europe, Middle East and Africa) team are being gotten rid of, with the other positions having to be re-applied for by staff. The UK Xbox team has also lost around 10 percent of the jobs. However, Microsoft have said that all jobs lost were in marketing and PR not development.
"We eliminated a number of EMEA roles in the UK to gain efficiencies... We believe that the UK has exceptional games industry talent and we'll continue to focus on game creation through Microsoft Studios like Rare, Lionhead Studios, Lift London and Soho Productions."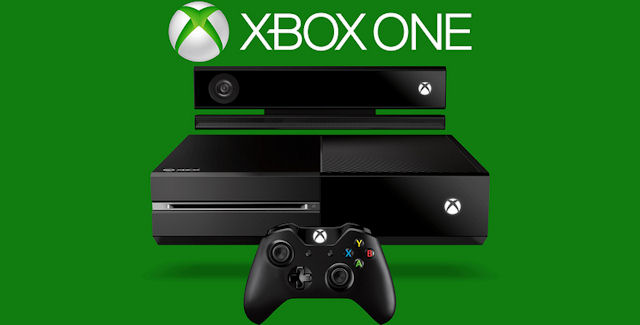 They continued onto to say that Europe is still a market they are interested in and that the job losses haven't hindered the plans to launch the Xbox One in 13 mainland European markets this September.
The news follows the announcement on Thursday of Microsoft's plans to lay off seven percent of their staff in the next year, an estimated 18,000 jobs. The news also came later of the intention to close down Xbox Entertainment Studios which was responsible for original TV programming that was shown on the Xbox platforms.
_________________
Yes that's Minecraft-me in my av. Done by Reiu who is damn talented!