This is a
blog post
. To read the original post, please
click here »
After revealing the system requirements they recommend to be able to use the second version of their Oculus Rift headset, Oculus have made a further blog post to inform users that they've taken the decision t0 puase development on the OS X and Linux versions of the hardware in order to focus more on developing a high-end Windows model.
The blog posted, written by chief architect and technical director Atman Binstock explained the reasoning on Oculus' end. Basically they want to be sure they can deliver a high-end experience to the majority of users before they expand into making the headset work on more operating systems.
"Our development for OS X and Linux has been paused in order to focus on delivering a high quality consumer-level VR experience at launch across hardware, software, and content on Windows." stated Binstock. "We want to get back to development for OS X and Linux but we don't have a timeline."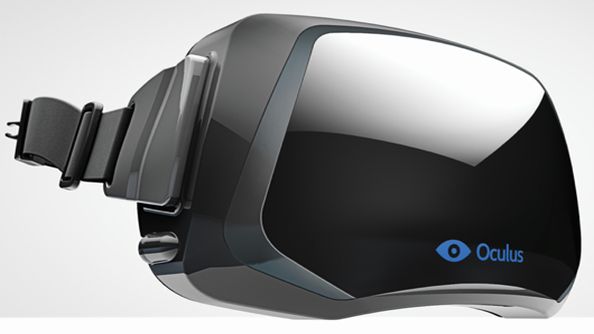 _________________
Yes that's Minecraft-me in my av. Done by Reiu who is damn talented!