Hold onto your saddles and revolvers, it's finally happened!!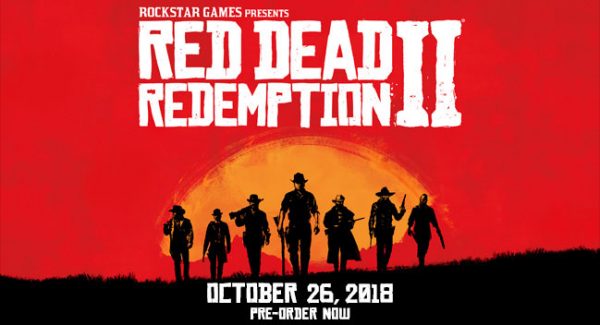 As of almost one hour ago of writing, Rockstar Games officially announced Red Dead Redemption 2 has got its release date. And that date, is October 26th 2018.
Yes it is a while away and definitely misses the projected Q1/Q2 release originally stated by Rockstar, but hopefully the game will be worth the extended wait. The announcement has been met of course with mixed reactions. Some people are just excited the game has a date, while others are not so excited. Since Rockstar made the announcement, it has been met with a backlash of comments including "Why the delay again?" and "All I can say is, Delayed again? WTF"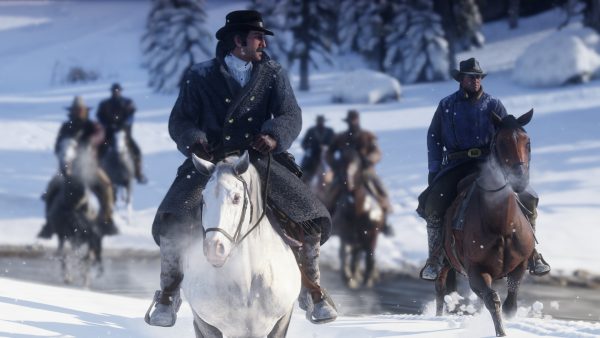 While developers sometimes do this on purpose to further hype a game before release, Rockstar have a very valid reason for the delays. Red Dead Redemption 2 is the studio's first true Next Gen (Xbox One/PS4) title, and will want to make sure the game is near enough perfectly polished for the waiting fans. Some may argue that Grand Theft Auto 5/Online is a next gen title, however this is only half true. Grand Theft Auto 5/Online on Xbox One And PS4 was only a port over with improved graphics. In simple terms, a copy and paste of the original release, although Next Gen versions continue to receive expansion packs where as previous gen versions last update, was the original Heists update in 2015.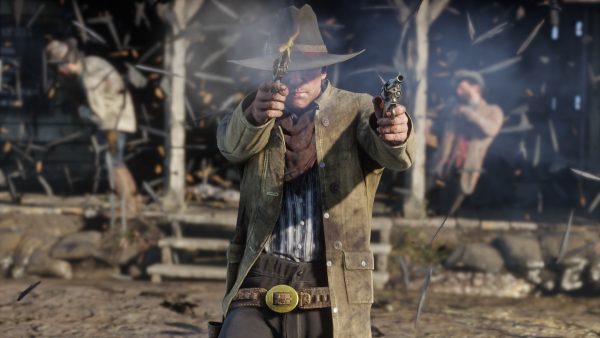 I for one, will be waiting with anticipation to see what Rockstar have done with the game and how it will turn out, and looking forward to once again roaming the wild west of the USA.
You can Preorder Red Dead Redemption 2 over at Rockstars site